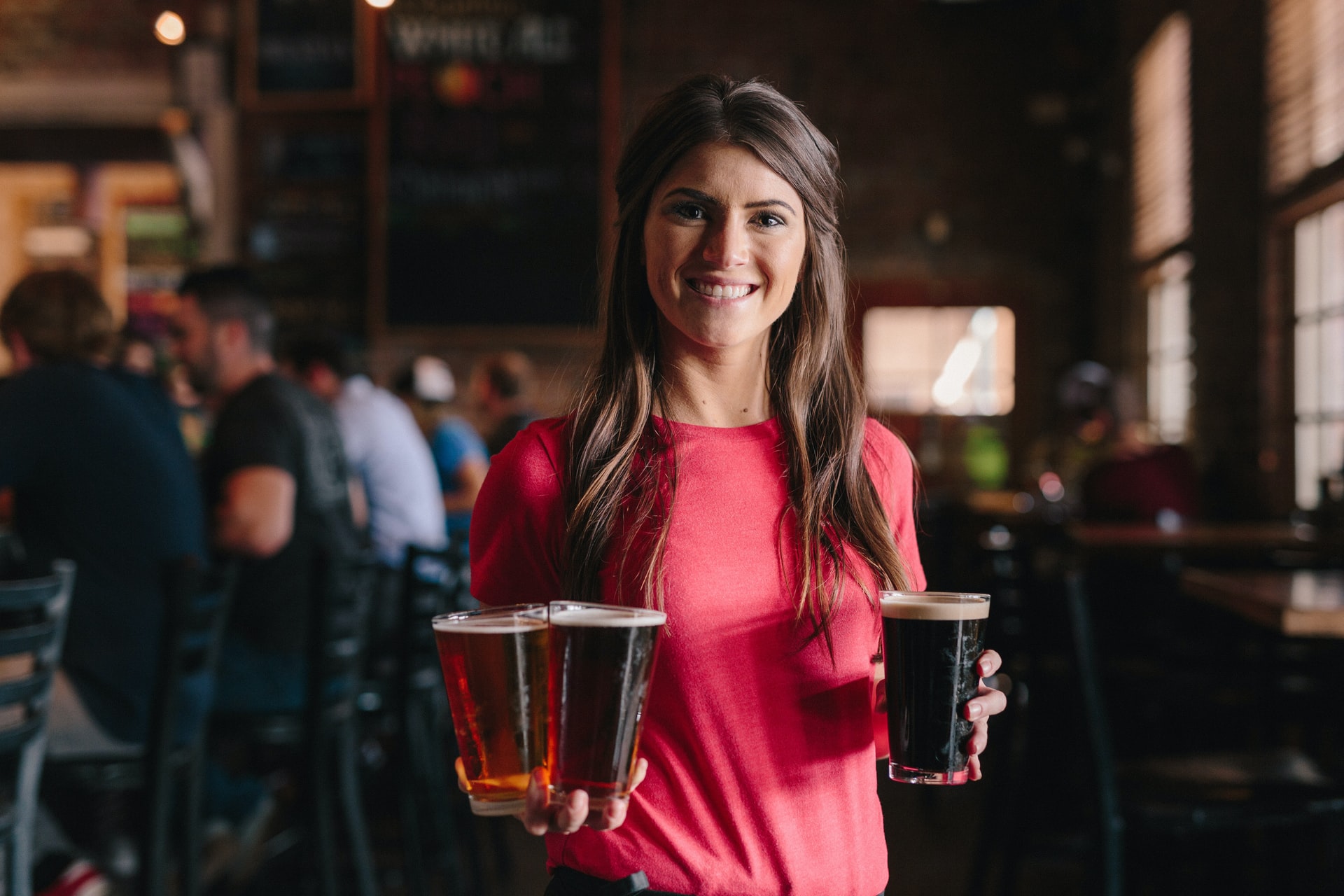 HoResCa
We provide true partnerships to restaurants, hotels and pubs/cafés.
We're an award winning independent brewery with a diverse range of beers to suit all tastes, from Doemens to classic stouts and lagers, to experimental brews and barrel aged beers.
Our offer ranges from beer tastings, beer menus as well as food & beer pairings and of course the distribution of craft beer for sale and advice on beer equipment as well as hygiene measures.
Please contact us and we will get back to you.